Our 1953-2003 Commemorative Edition Corvette Story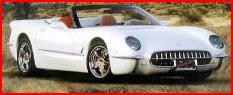 #111
Maryellen & Ron Schmitt - New Rochelle, New York
---
---
Our car is #111. When we got the car we lived in Las Vegas; now we live in New Rochelle, New York. We sent AAT a 1999 Black, tan top & interior in December 2004 to be redone; we are expecting the car back in early March.

Here are pix of the supercharger installation; more updates as they become available: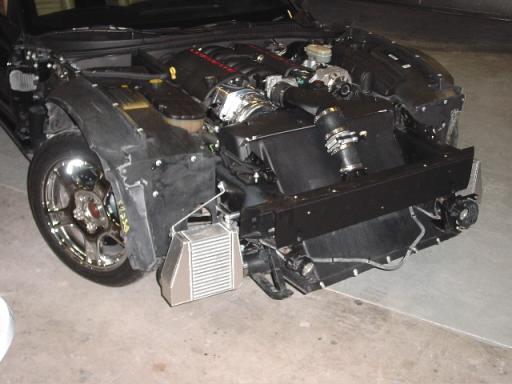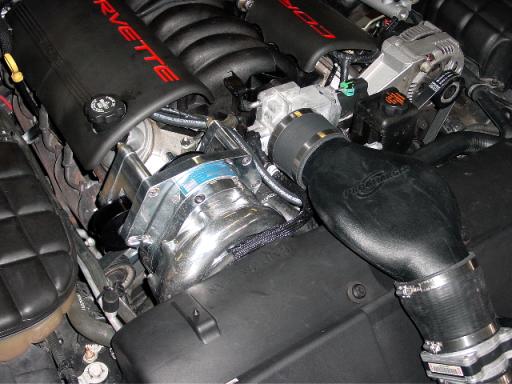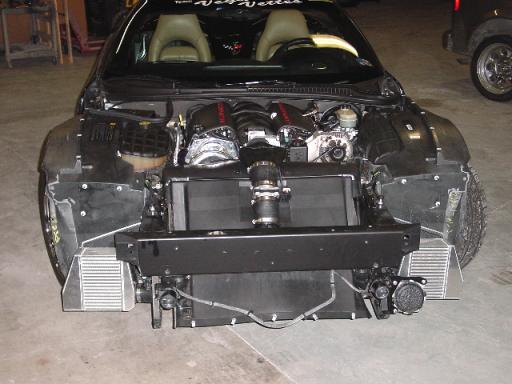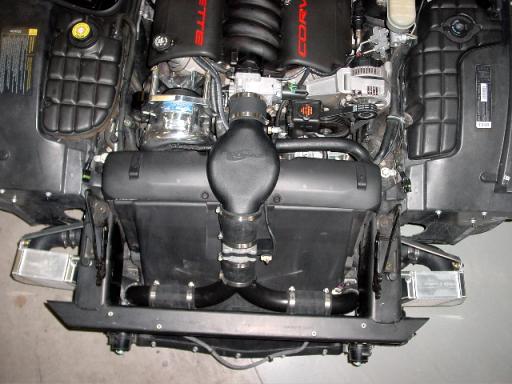 We did the AAT Red interior, however we had the seats custom with a white border & the center console covered with red top, white sides and the 50th decal embroidered on it. Take a look..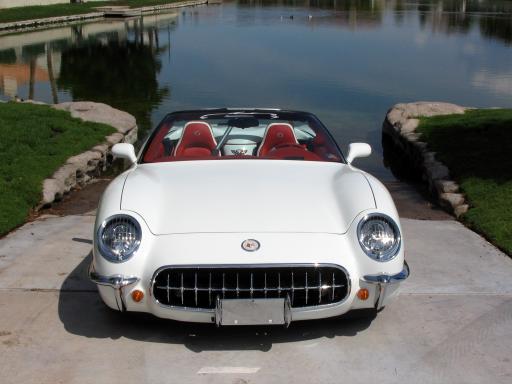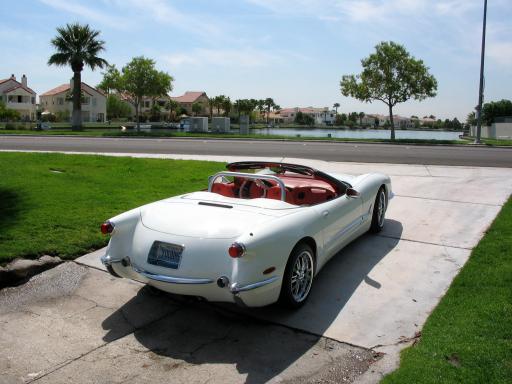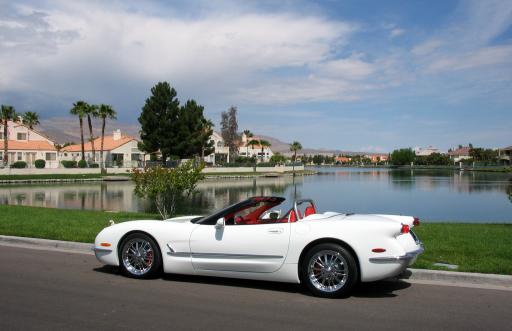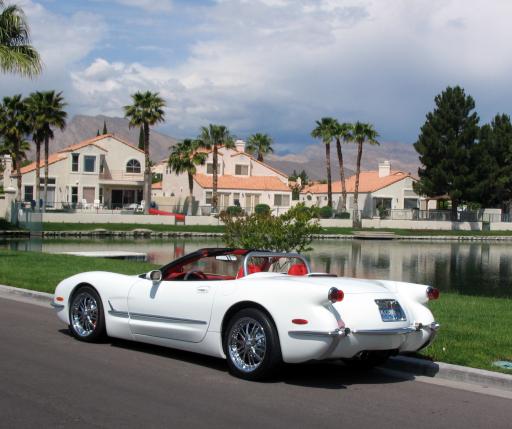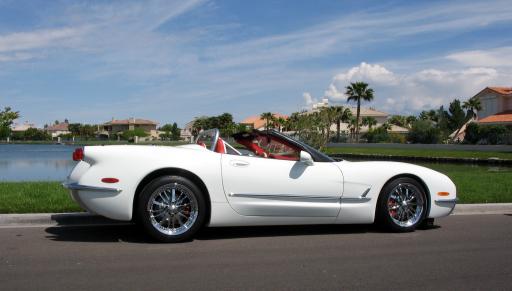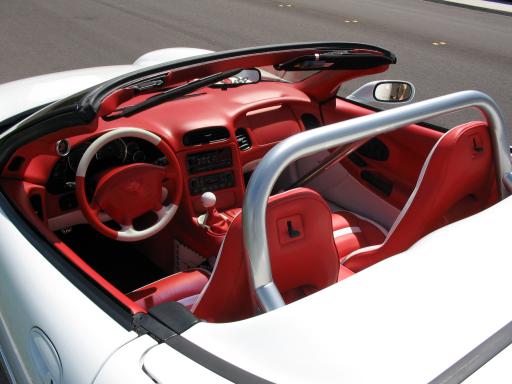 Here are a couple of pix of our car all decked out for the Nevada Open Road Race before moving from Nevada to New York. We raced in the 120 mph class with a tech speed of 140, we came in third after running out of go juice with 1/2 mile to go; don't trust that fuel gauge, it lies! With the supercharger, at 140 mph, it only gets eight miles to the gallon.

I also took it to Englishtown Drag Strip, couldn't hook it up but still turned 13.3 @ 109 mph. I will post more when I put some decent race tires on!!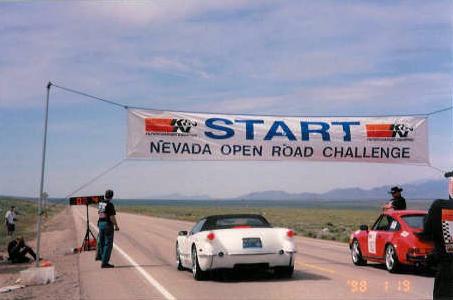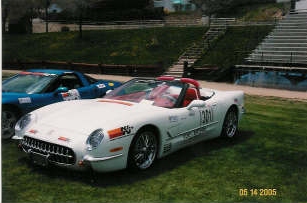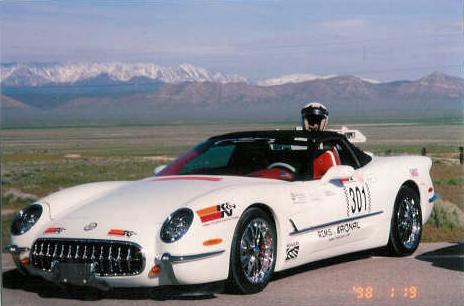 ---
Site designed and hosted by